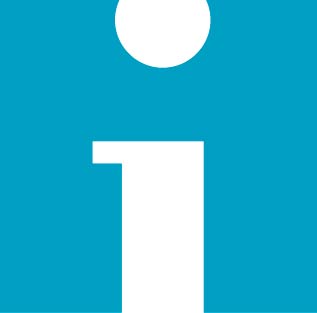 Date: July 18, 2019
Featuring:
Stephen Mette, MD, Chief Clinical Officer, interim Chief Executive Officer, Senior Vice Chancellor Clinical Programs, University of Arkansas for Medical Sciences (UAMS) Medical Center

Andrea Werner, MSW, Senior Vice President, Bellin Health Systems

Kalyn Witak, Talent Acquisition Specialist, Bellin Health Systems

Saranya Loehrer, MD, MPH, Head of Innovation, Institute for Healthcare Improvement
If you're looking to learn more about the role health care systems can play in the efforts to improve workforce equity, then this episode of WIHI, Aim High for Equity in the Health Care Workforce, is for you. We'll hear from two members of IHI's Leadership Alliance: Bellin Health Systems and the University of Arkansas for Medical Sciences Medical Center (UAMS) on their work in the Alliance's Equity Workgroup. In 2018, the Workgroup developed a Call to Action to Achieve Health Equity, pledging to create "a more diverse, inclusive, and equitable workforce in our organizations." Health system leaders recognize the need to better understand and address the ways in which workplace inequities, e.g., low income or stagnant career growth, impact the health of the communities in which their institutions reside. IHI's Saranya Loehrer kicks off the dicusssion, followed by leaders from Bellin andUAMS who highlight the implementation details of their workplace equity efforts and share their learnings thus far.