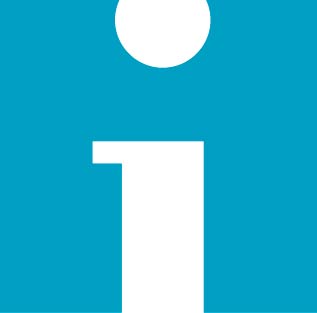 Beth Daley Ullem, MBA, President, Quality and Safety First

Tejal K. Gandhi, MD, MPH, CPPS, Chief Clinical and Safety Officer, Institute for Healthcare Improvement (IHI)

Ruth A. Mickelsen, JD, MPH, Senior Lecturer, University of Minnesota School of Public Health; Chair, HealthPartners Board of Directors​​​​
 How well do health care boards oversee health care quality? Trustee oversight of finances has a long track record, while accountability for health care quality is relatively new and features a steep learning curve. There are hundreds of quality metrics to understand along with dozens of initiatives to improve care. Indeed, board members often complain that they're handed so much information, it's hard to ask hard questions, let alone engage in oversight.
 Is there a better way for boards to fulfill their mandate of ensuring health systems live up to theirs on quality? Maybe so. The IHI Lucian Leape Institute​ has just released a white paper, that pairs a new online assessment tool with a new framework, to help boards and health care leaders work together to take a giant step forward with governance of quality. We explored those details and more on the January 17 WIHI: NEW Guidance for Governance of Health System Quality – What Trustees Should Know and Do.