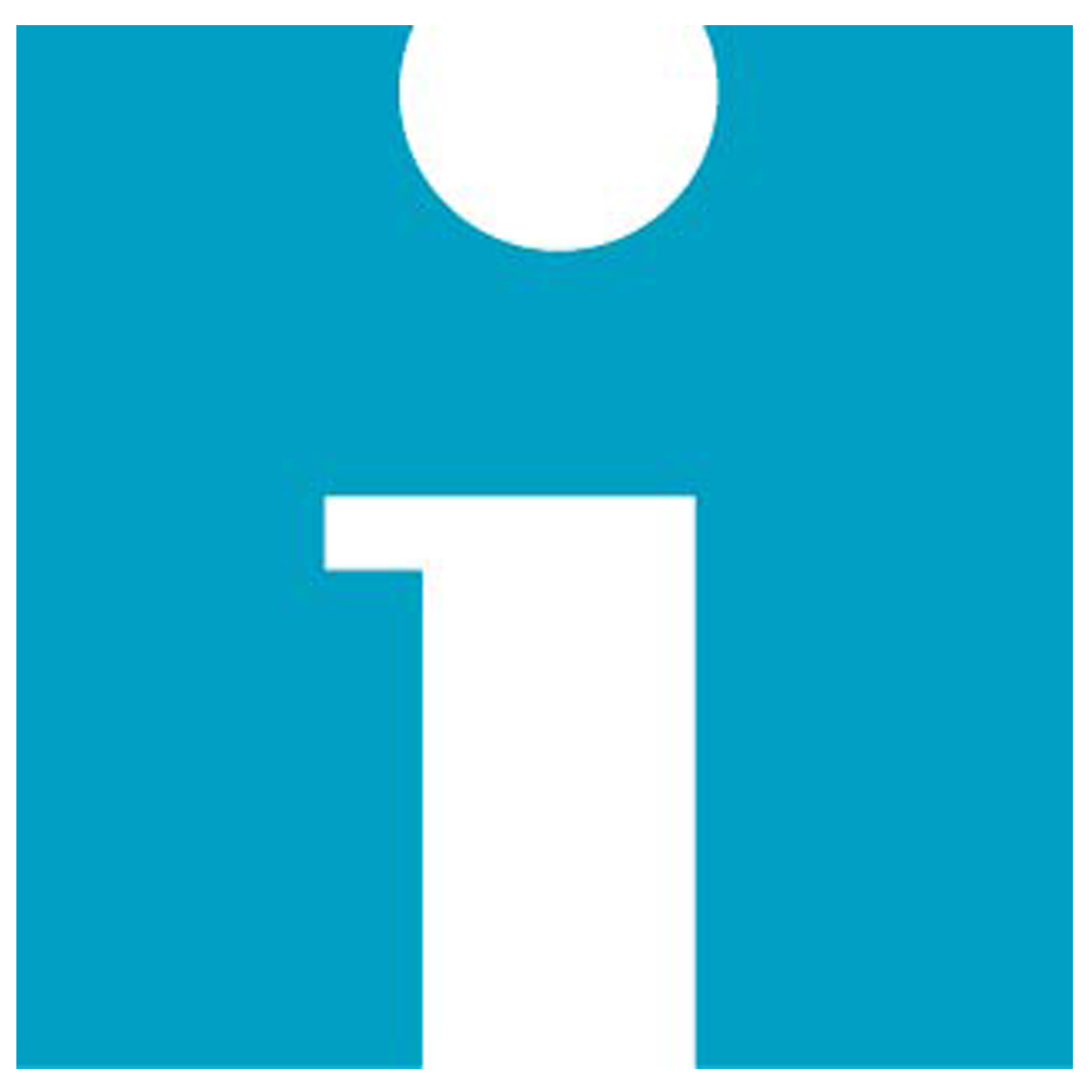 Date: March 21, 2019
Featuring:
M.E. Malone, MS, MPH, Deputy Director, Betsy Lehman Center for Patient Safety

Rose Hendricks, PhD, Researcher, FrameWorks Institute 

William Berry, MD, MPA, MPH, Associate Director and Senior Advisor to Executive Director, Ariadne Labs​
Certain concepts have become hallmarks of improving patient safety and second nature to improvers — for example, systems thinking and building a culture of safety. However, try explaining this work to people outside safety improvement circles and you're likely to confront the reality that the degree to which health care can be unsafe and that medical errors and near misses occur is not universally shared. Or understood.
The Betsy Lehman Center has been working on a multi-phase effort to better understand these disconnects and the messaging and terminology that might fix them. They've published a new report​, and we dug into the findings and recommendations on the March 21 WIHI: How to Make Patient Safety Easier to Explain and to Champion.