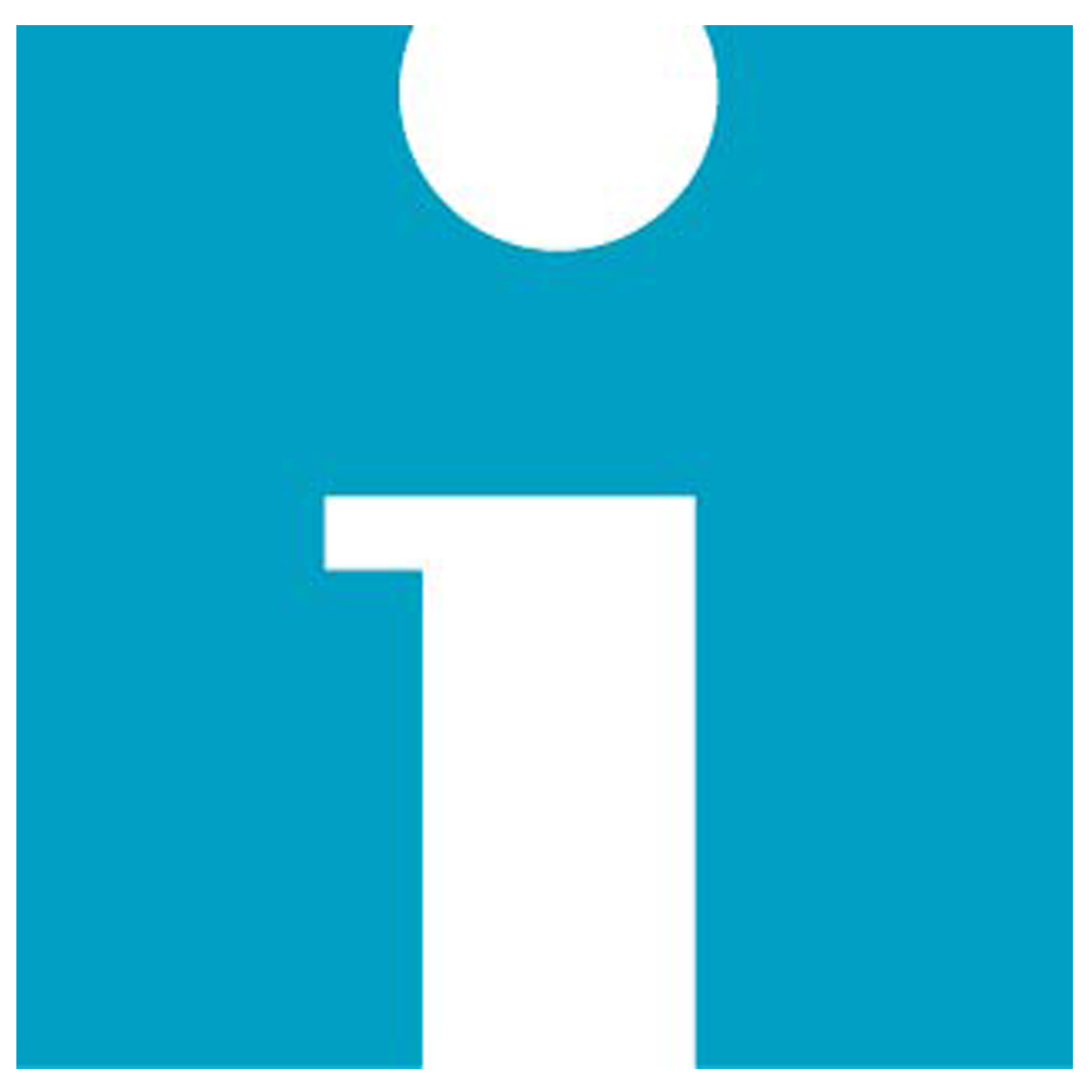 May 30, 2019
Featuring:
John Krueger, MD, MPH, Division Vice President for Quality, CHI Franciscan
Joan Maxwell, Patient Advisor, John Muir Health
Scott K. Winiecki, MD, Director, Safe Use Initiative, US Food and Drug Administration (FDA)
The key components of safer acute pain management systems, along with tools and resources to support new practices, are highlighted in a new IHI report, Advancing the Safety of Acute Pain Management​. In this episode of WIHI, we dive into the report with three experts: John Krueger, Joan Maxwell, and Scott Winiecki. John and Joan discuss establishing shared expectations with their video simulation of a doctor and patient discussing her upcoming surgery,​ and Scott shines light on the work being done by the Safe Use Initiative at the FDA.
Our WIHI guests all agree that health care needs to create safer processes for a patient population that is becoming more aware of the risks of opioids, more realistic about their ability to tolerate some pain, and more open to non-opioid remedies for pain management. If you're looking to learn more about how to create these processes, then this WIHI is for you.