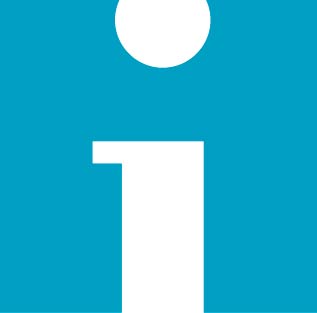 Derek Feeley, President and CEO, Institute for Healthcare Improvement (IHI)

Angela A. Shippy, MD, FACP, FHM, Senior Vice President & Chief Quality Officer, Memorial Hermann Health System
How much thought and preparation go into how you pitch new ideas and initiatives to leaders in your organization? If you've been frustrated by lack of support or buy-in from a leader, it's possible that you did not win that person over at the start.
IHI's President and CEO, Derek Feeley, recently penned a blog? on the ingredients he's found can help an initial pitch succeed and was joined on this episode of WIHI, How to Speak So Leaders Will Listen, Derek was joined by Angela Shippy, Memorial Hermann Health System's Senior Vice President and Chief Quality Officer, to offer feedback on pitches from improvers in the IHI community.
Together, Derek and Angela reflected on how challenging it can be to lack the backing or active involvement of leadership to pursui improvement work in health and health care, shared their suggestions and advice for getting the attention of leaders in order to spark meaningful improvement and change.