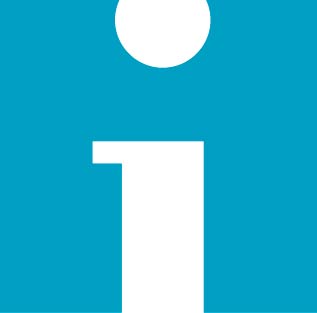 September 19, 2019
Featuring:
Tejal K. Gandhi, MD, MPH, CPPS, Chief Clinical and Safety Officer, Institute for Healthcare Improvement (IHI)​
Rear Admiral Jeffrey Brady, MD, MPH, United States Public Health Service, Director, Agency for Healthcare Research and Quality's Center for Quality Improvement and Patient Safety 
Helen Haskell, President, Mothers Against Medical Error and Consumers Advancing Patient Safety

Jay Bhatt, DO, MPH, MPA, FACP, Senior Vice President & Chief Medical Officer, American Hospital Association; President, Health Research and Educational Trust
It's been 20 years since the renamed National Academy of Medicine (former Institute of Medicine) first shined light on the unintended consequences of medical errors in American health care. Their report, To Err is Human: Building a Safer Health System, has served as a catalyst for safety initiatives at health systems, and progress has been made on multiple fronts — from significant reductions in health care - associated infections, to an embrace of quality improvement and patient safety solutions that now encompass the entire continuum of care.
Even with this progress, obstacles to safe and reliable care persist. Systems are confronting a new payment environment, it remains difficult to sustain improvement gains, there are EHR headaches, and ongoing concerns about physician and staff burnout. These are just some of the reasons IHI convened national safety leaders and stakeholders to form the National Steering Committee for Patient Safety (NSC). Co-chaired by IHI and the Agency for Healthcare Research and Quality (AHRQ), the NSC is hard at work on a new National Action Plan it expects to release in early 2020. In light of these developments, and in support of World Patient Safety Day on 9/17, we're focusing this edition of WIHI: No Let Up on Safety, on the work of the NSC and their bold intention to re-energize the safety movement in the US with foundational safety principles and priorities.
 If you're looking to continue the conversation, join industry leaders at this year's IHI National Forum on Quality Improvement in Health Care and attend a special interest breakfast with members of the NSC.