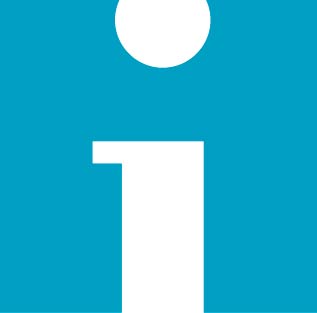 October 3, 2019
Featuring:
Derek Feeley, President and CEO, Institute for Healthcare Improvement

Helen Macfie, PharmD, Chief Transformation Officer, Providence St. Joseph Health

Kelly Logue, MA, Senior Director of Affordability, HealthPartners
The notion of waste in healthcare has expanded in recent years. Today, waste encompasses everything from diagnostic errors and hospital-acquired infections to EHR workarounds and staff burnout. Experts suggest this waste in the US health care system totals roughly one trillion dollars per year. And, as Derek Feeley writes in the foreword to the IHI Leadership Alliance's Call to Action: "The most precious resources – the [health care] workforce's time, spirit, and joy – are being unnecessarily drained by wasteful processes every day."
 So, what if this one trillion dollars could be cut in half by 2025? It's no pipe dream if every health system doubles down. And, this episode of WIHI, Let's Get to Work on Waste in Health Care, talks about how. Among our panelists, Helen Macfie will trace how the IHI Leadership Alliance waste workgroup arrived at its key interventions and savings calculations in the Call to Action; IHI's Derek Feeley will share why he's championing waste reduction in health care; and Joanna Roberts, and Kelly Logue will discuss the encouraging trajectory of current strategies in their organizations. We hope you'll tune in.