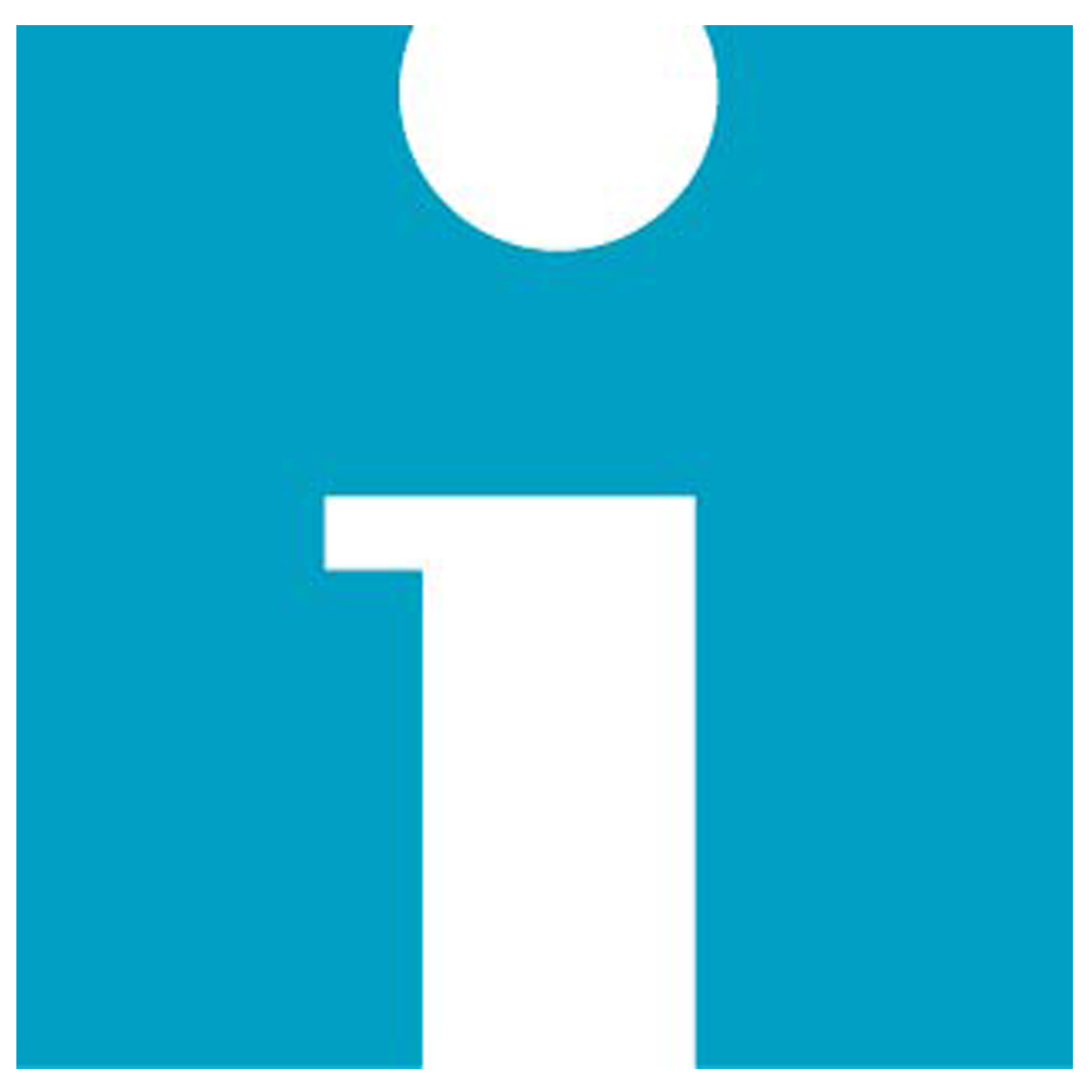 As an organization dedicated to continuous improvement, we hope you will take a moment to give us feedback on this episode of WIHI. Take the 1-minute survey here: ihi.org/PodcastSurvey.
Featuring:
Jamie Beach, BSN, RN, Quality Data Manager, Frankel Cardiovascular Center, Michigan Medicine

Diane Lopez, RN, MSN, Clinical Nursing Director, Michigan Medicine

Jessical Perlo, MPH, Network Director, Institute for Healthcare Improvement
Caregiver burnout is well documented and on the rise. To address some of the underlying issues and improve patient and provider safety, the Institute for Healthcare Improvement (IHI) has developed a framework and set of recommendations known as "Joy in Work." Organizations across the country are testing how to apply the principles with encouraging results. If you want to learn how one clinical team at Michigan Medicine, spearheaded by Diane Lopez with help from Jamie Beach, has changed what was once a toxic culture in a medical unit, this episode of WIHI is for you.
 IHI Joy In Work Tools and Resources:
 The IHI Framework for Improving Joy in Work is the North Star for this work. Other key and helpful materials include:
 Currently, IHI is gearing up for a Results-Oriented Learning Network around Joy in Work. The network will kick off in January 2020. Register here to save your spot in a free informational call with Network faculty on November 15, 2019, at 11:00 AM ET.
Looking for in-person trainings? Join us at this year's National Forum, where Joy in Work is a featured track. (You can browse all National Forum sessions here.)