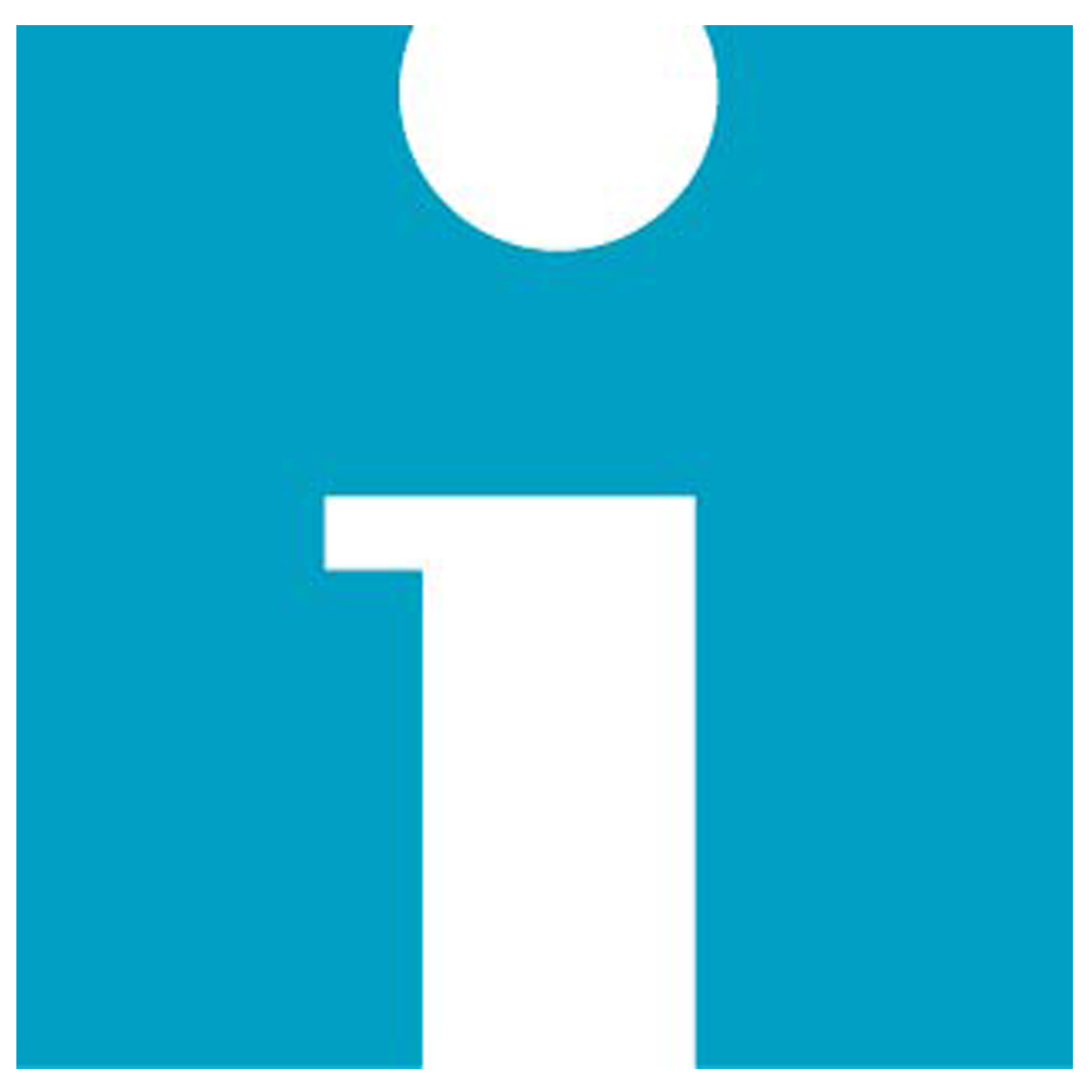 Date: August 8, 2019
Featuring:
Joia Crear-Perry, MD, FACOG, Founder and President, National Birth Equity Collaborative

 

Ebony Marcelle, CNM, MS, FACNM, Director of Midwifery, Community of Hope

 

Shannon Welch, MPH, Project Director, Institute for Healthcare Improvement (IHI)
A significant rise in maternal deaths in the United States, especially among black women, has recently gotten a lot of public attention. According to the US Centers for Disease Control and Prevention (CDC), acute events tied to childbirth are contributing to the upward trend. Experts also highlight other factors putting black women, in particular, at risk: racism and implicit bias within health care, the daily struggles of poverty, and disregard for pregnant women's knowledge about their own bodies and potentially dangerous symptoms.
 With lives at stake, we invite you to listen to this WIHI: Black Women and Maternal Care: Redesigning for Safety, Dignity, and Respect to learn more about the issues that have led to an alarming rise in maternal mortality disproportionately impacting Black women and what can be done to reverse this trend. Dr. Joia Crear-Perry, Ebony Marcelle, and Kiddada Green are among national and local leaders of organizations that are co-creating solutions and interventions with Black women all across the US to improve the quality of support and health care surrounding pregnancy and childbirth. Shannon Welch will describe how the current partnerships and learning with IHI promise to offer new and better practices to improve outcomes and save lives.